Frank Ocean's album delay causes fan frustration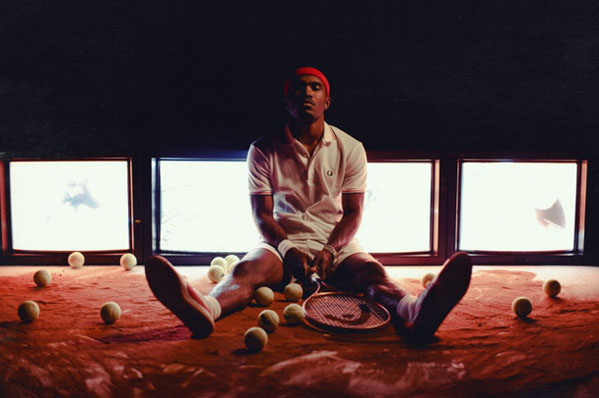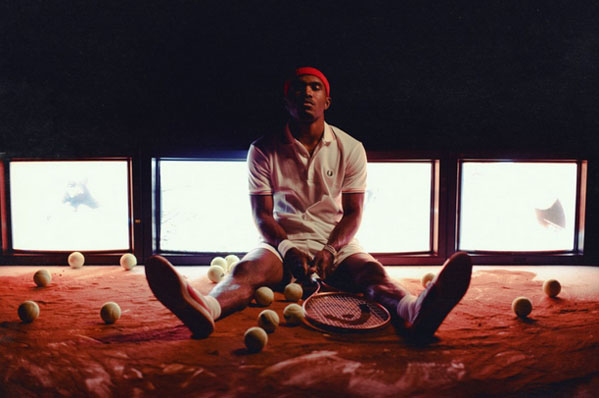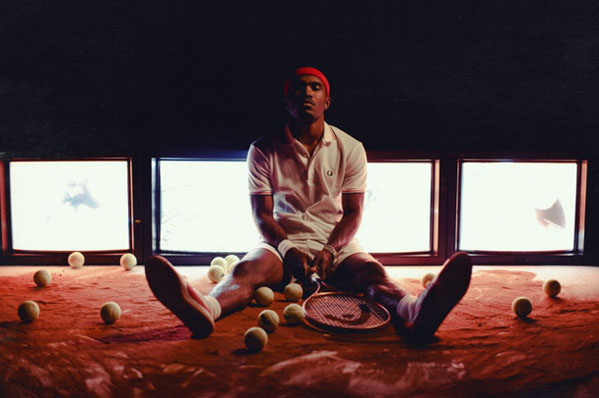 The music industry is big on anticipation- waiting for an album makes the release that much more exciting. This being said, Frank Ocean is taking that to an unnecessary level.
Ocean's first studio album, "Channel Orange," was released in 2012. It earned 6 Grammy nominations and even debuted at number two on the Billboard 200. Ocean's songs found their way into popular media and television programs like "Gossip Girl." It was a successful album to say the least.
In April 2015, Ocean posted a photo of himself on his blog with the caption "I got two versions. I got twoooo versions," and the hashtag #July2015. However, here we are in October of 2015 with no new album. Not even one of his two versions. I'm angry.
As frustrating as waiting for this icon's album is, it's not the first time in music history that a popular artist or group did this.
Flashback to 2000 when Guns N' Roses' album "Chinese Democracy" was supposed to be released and… wasn't. The album didn't actually come out until November 23, 2008. It was eight years late. Not eight months, but eight years.
Guns N' Roses kept their fans up to date on what was happening. They continuously said "It's coming, we're working…" and explained the delays. In August of 2002, producer Axl Rose told MTV News "You'll see [the album], but I don't know if 'soon' is the word." There were multiple "firm release dates," and then cancellations, but they were all explained.
When the album was actually released, it  undersold the expectations but had mainly positive reviews from critics. Guns N' Roses is still considered one of rock's "timeless bands" despite their album controversy.
Other than his blog post announcing the album, Frank Ocean hasn't said anything about it. His brother posted a fake "leak" that actually led to his old album, but that's it.
It's been a rough few months with some fans calling each new day "July 70, 71, 72" and so on. Fans, including myself, are getting frustrated. We can only hope that it doesn't take Ocean eight years to finish this.
Maybe he just forgot when July is?
Emily Brandon
Editor-in-Chief