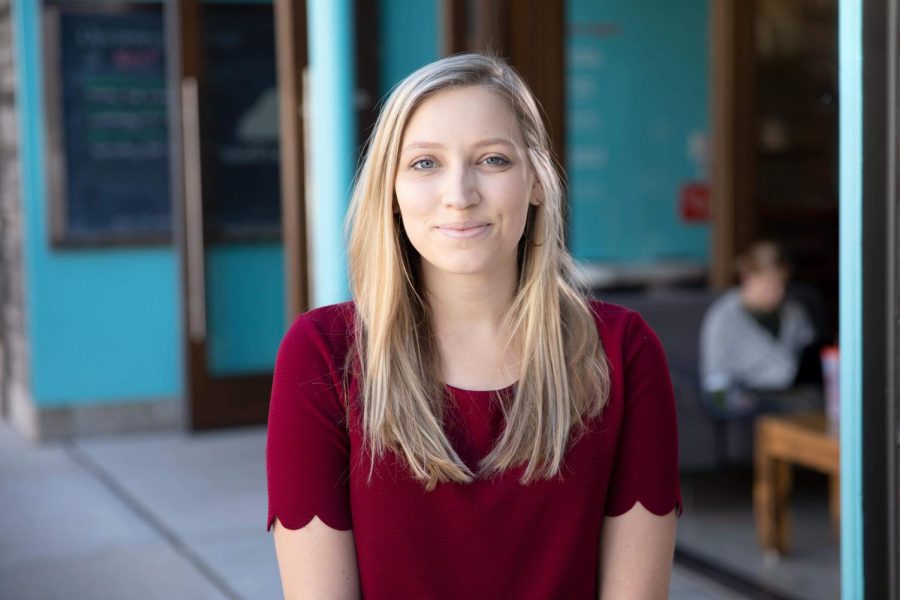 Meg Gross, Editor-In-Chief
September 14, 2020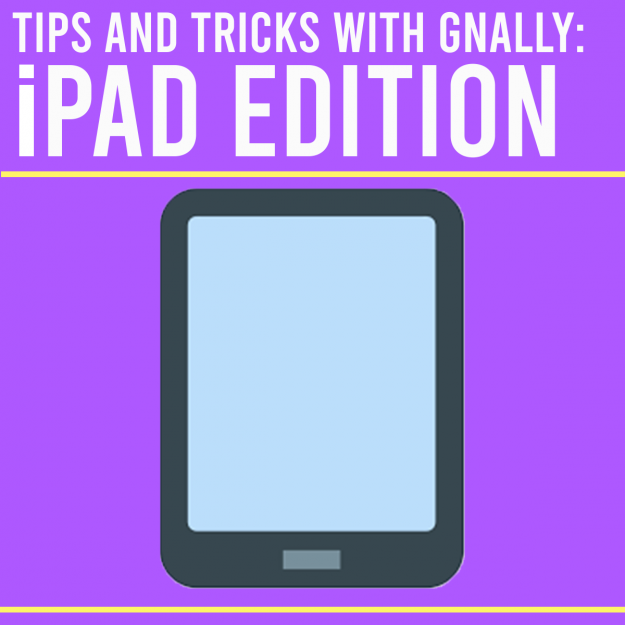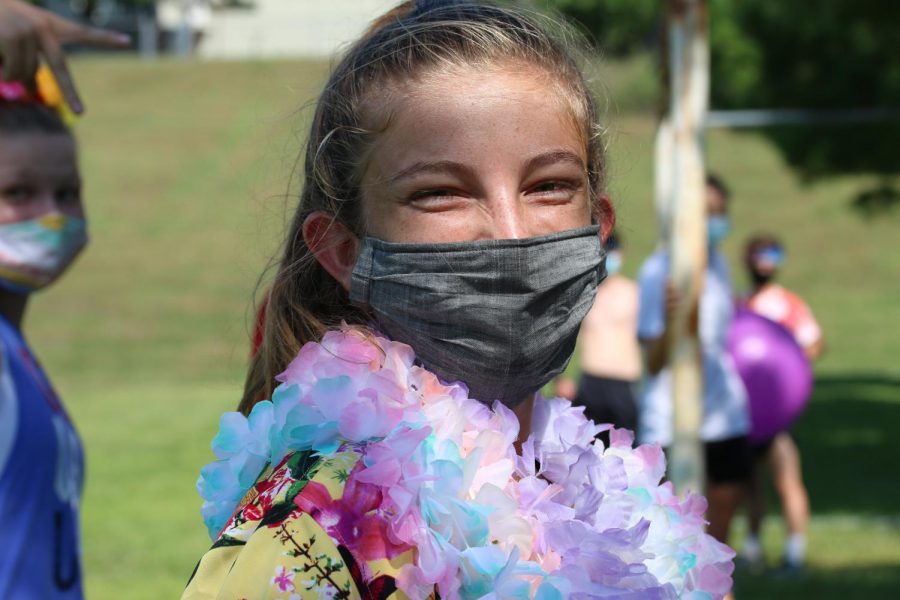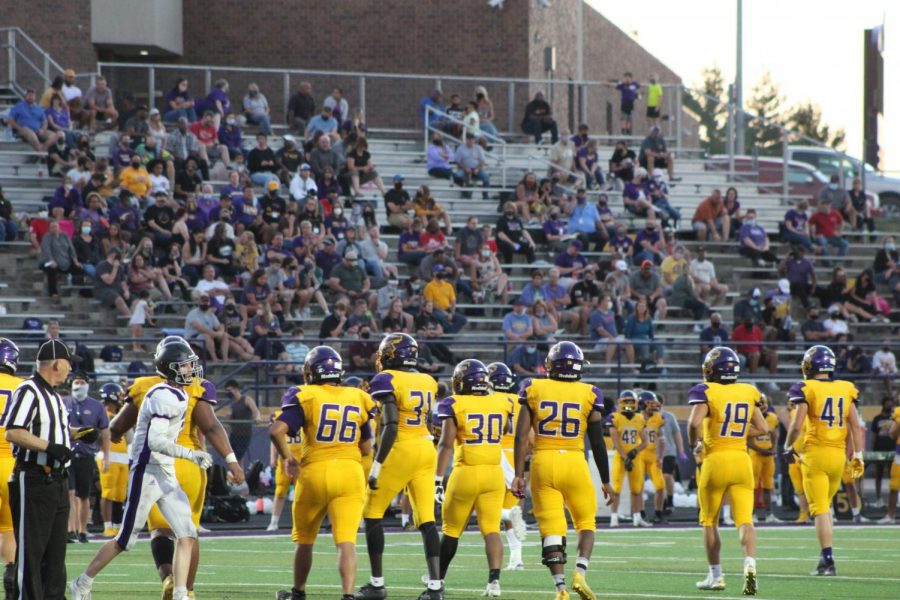 Last week the Omaha World Herald reported freshman wide receiver DaeVonn Hall received a scholarship offer from the University of Iowa. Other receivers, including junior Micah Riley, junior Kaden Helms and senior Keagan Johnson also have offers from multiple Division I schools.  And while the offense scores the points, the defense makes sure the opponent's score stays at zero. Yet there's a lack...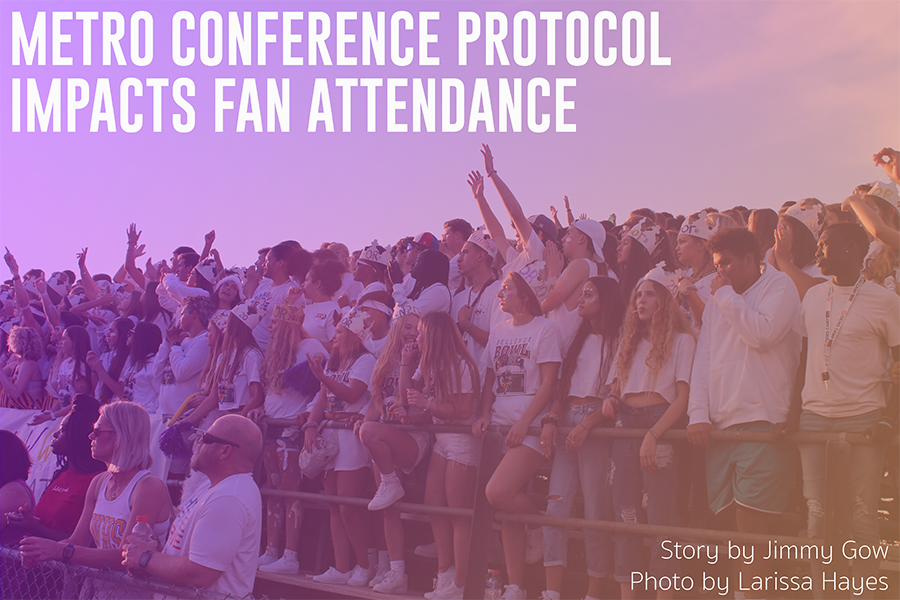 Metro conference schools agreed to restrict fan attendance at school sporting events to immediate family members only this season, based on advice of Sarpy County health officials. "I feel that the crowds should be limited down to parents," former football player Nate Brown said.  "I do think that's a good move, because especially for big games, like the East vs. West game, it's packed with...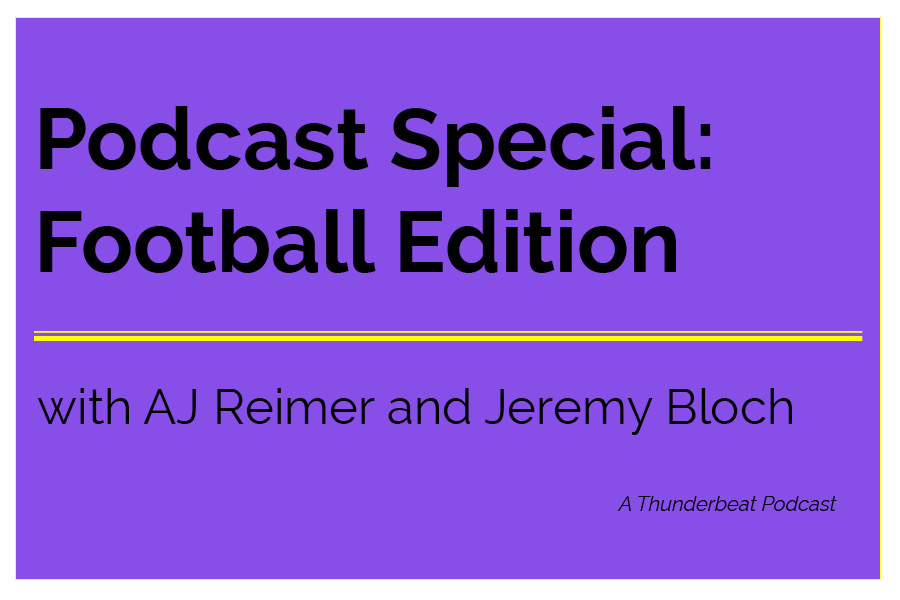 Football Commentators AJ Reimer and Jeremy Bloch interview head varsity football coach Mike Huffman on the upcoming football season. Follow this link to here the interview. Podcast Special Music: Hip Hop by Kwon from Youtube Music Library