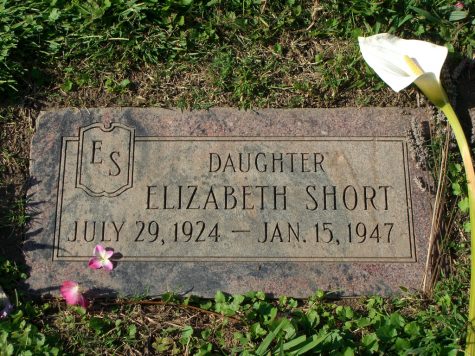 https://www.youtube.com/watch?v=xWmRNcmke2Y&feature=youtu.be Filmed and Edited by Jacob Blaha and LeAnne Bugay
September 21, 2017 • Comments closed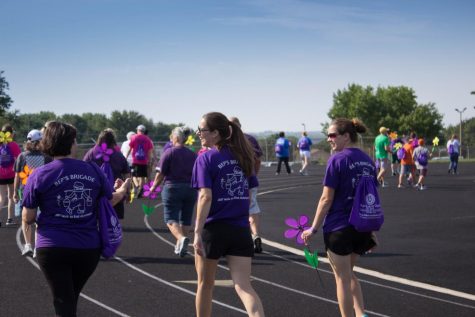 Melissa Irish, Co-Editor-In-Chief
https://youtu.be/oJ2EijYDS7Y Filmed and Edited by Amiya Johnson and Jenna Hammond About 550 people mingled by the football field on Aug. 26 under a sunny ...
September 1, 2017 • Comments closed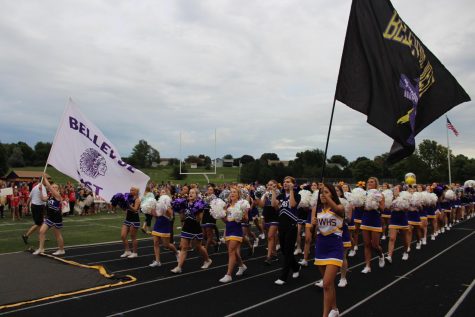 Taegan Jacobs, Reporter
Bellevue West will host Bellevue Public Schools' Second Annual Unity Rally Thursday, Aug. 31 to celebrate the Bellevue community. The rally includes all elementary, middle an...
August 31, 2017 • Comments closed
View All »
AJ Forbes--Co-Editor In Chief and Nathan Hawkins--Broadcast Manager
AJ's Take: As Conor McGregor walks towards the ring with that same craziness in his eyes and Irish flags waving throughout T-Mobile Arena, the world will see more than a spectacle. We will ...
August 26, 2017
Huffman sees potential in upcoming season
August 24, 2017
NBA Finals prediction pits MVP against super-team
June 1, 2017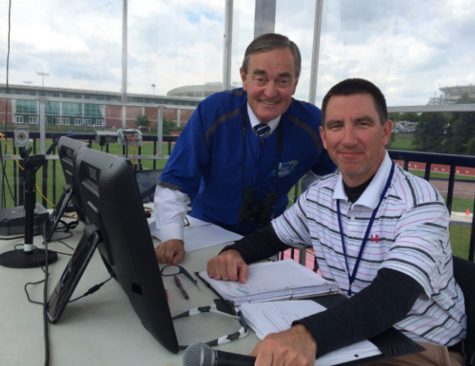 Lemon announces Big Ten Outdoor Track and Field Championship
May 29, 2017
View All »
Nathan Hawkins, Reporter
After an awful NBA playoffs that was headlined by blowouts, very few highlights, and just plain, boring basketball, we have arrived at the pinnacle event of professional ...
June 1, 2017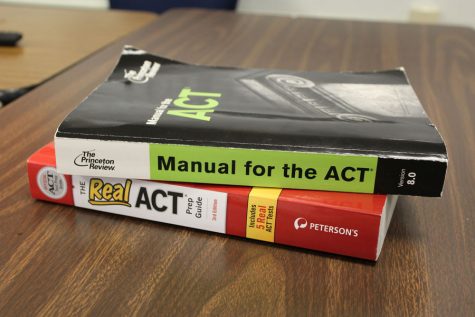 Staff Editorial: Take advantage of free ACT tests at school
April 9, 2017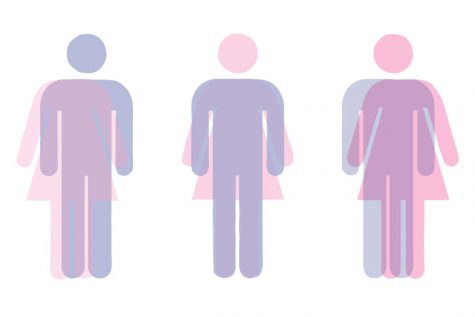 Gender neutral pronoun: Embra"ze" cultural evolution
April 8, 2017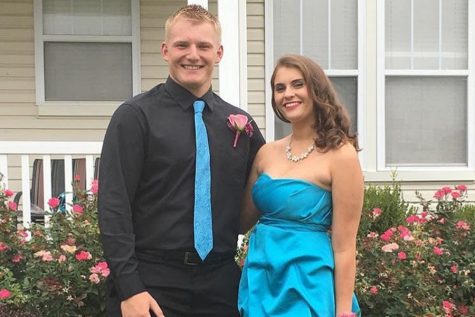 April 5, 2017
View All »