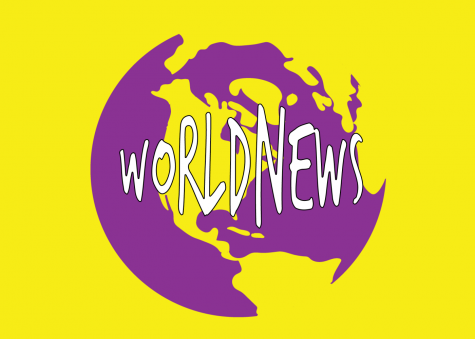 November 22, 2017 • Comments closed
https://youtu.be/LlDs97mYRJA Filmed and Edited By: Avery Haselden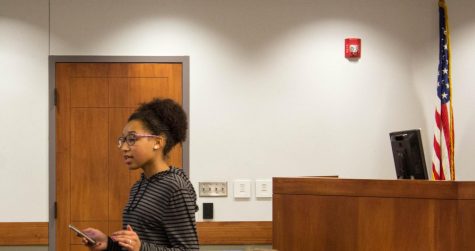 Emma Gage, Reporter
November 21, 2017 • Comments closed
Bellevue West's Mock Trial team qualified for state after winning their regional competition Monday, Nov. 20. Twice a week, from August to November, a group of students gathe...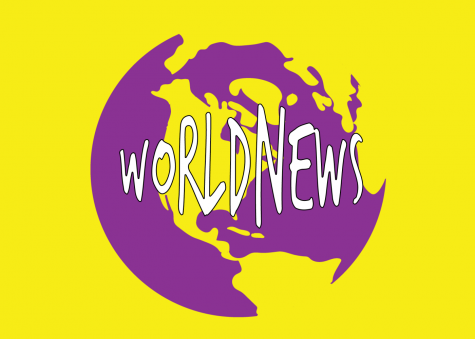 November 8, 2017 • Comments closed
https://youtu.be/-4udIFj-mM0 Filmed and Edited by:Amiya Johnson and Jenna Hammond
View All »
Hailey Kitzman, Guest Reporter
November 23, 2017
Thanksgiving can be stressful and even awkward for many vegetarians. For new vegetarians it may be the temptation of meat, for others it may just be common manners and want...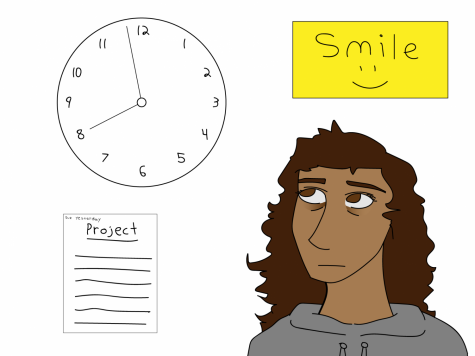 Early school times detrimental to students
November 1, 2017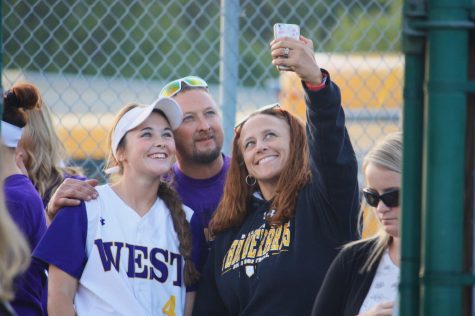 5 reasons on why you should spend more time with your parents
October 30, 2017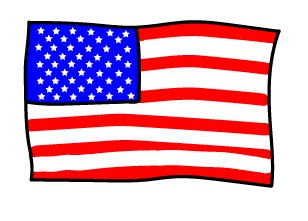 Taking knee during national anthem disrespectful, ineffective
October 26, 2017
View All »