Taylor Swift shakes off country music with style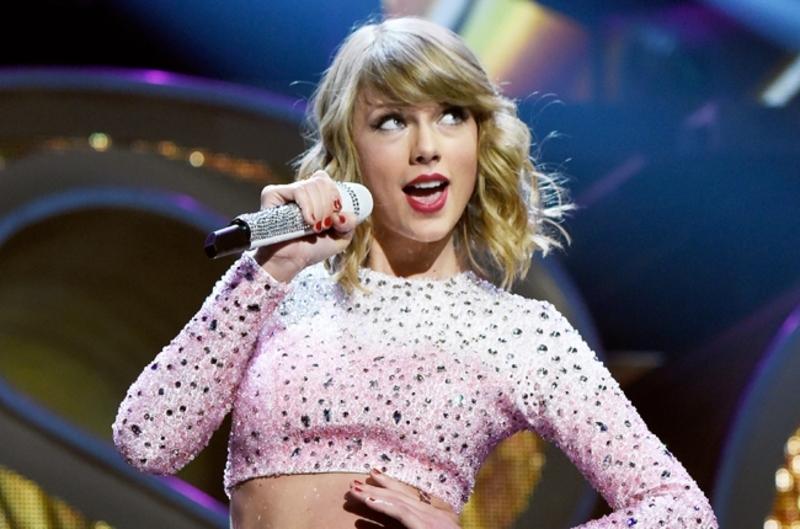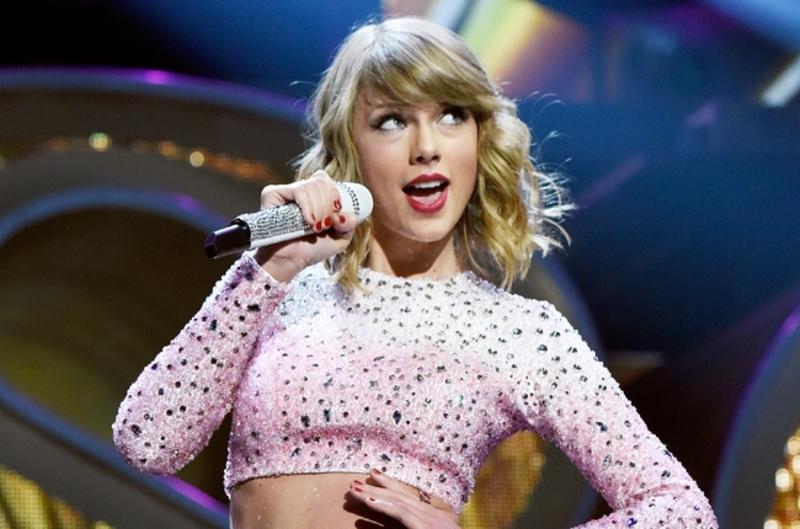 After listening to Taylor Swift's new album "1989," I can honestly say her break-up with country music deserves its own pop heart-break song.
Her album of 13 songs is full of an 80's pop vibe, and anyone that listens will have to admit, it's catchy. Saturday Night Live even made a segment all about middle-aged men and women realizing that they, too, love Taylor Swift. Anyone struggling with this may want to check out Swiftamine.
So far, the album has two music videos out. "Shake It Off" and "Blank Space" have two entirely different messages, and yet they both have fantastic videos. Blank Space alone is its own little movie, but not the annoying "extended music video" kind. The song lyrics and acting should impress even the biggest critics of her work.
The "1989" Taylor Swift is clever, knowing and confident, which is a contrast in comparison to her earlier albums where she was just America's innocent country girl. In songs like "Style" and "Wildest Dreams," Taylor is more of an adult. "Style" specifically mentions Taylor's tight skirt and a boy taking off his jacket in the dark. "Wildest Dreams" has a lyric that's more promiscuous than even her most suggestive songs from previous albums: "His hands are in my hair, his clothes are in my room." Her new album shows Taylor's growth and how she's matured over the past few years.
The biggest achievement from this album won't be any of the songs, music videos or even performances. It'll easily be "American Express UNSTAGED: The Taylor Swift Experience" because of it's unique idea and exclusives.
This app gives viewers the opportunity to watch the "Blank Space" music video in a choose-your-own-adventure type setting. Using 360 degree camera angles, different characters and rooms to explore, the app easily captures attention. You can wander throughout the mansion in the original music video and discover plenty of interactive features. The Experience also gives app-users the ability to watch behind scene videos, view tour details and even purchase the album.
After listening to the album, watching "Blank Space" and downloading the experience, I definitely suggest checking out the new Taylor Swift.
Em Brandon
Entertainment Editor