Bellevue West indoor soccer team kicks off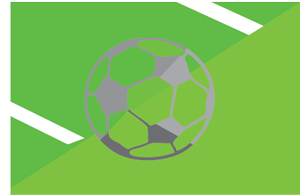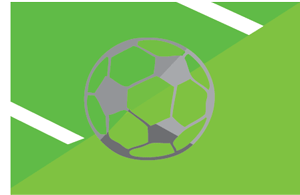 Teams consisting of 11-16 players cover the two turf soccer fields at the Omaha Sports Complex. Sweaty high school students joke around as they pass the balls back and forth and take shots on the goal. On a Saturday afternoon or evening, this is where you will find the Bellevue West boys' soccer team.
The indoor soccer league is used for the team to get some practice before they start their spring conditioning.
"It's more of a casual thing. It doesn't count for anything," senior Trent Hoppe said. "There's no trophy at the very end. It's just honestly to get some touches on the ball."
In indoor soccer, the games have a shorter time limit and only play with nine players on the field instead of the usual eleven used in the spring.
For now, the team isn't practicing or doing any other conditioning. They will start later in the winter with indoor conditioning and open gyms.
"It's used more for getting to know the players and their effort and for conditioning," senior Matt Berger said.
The team has eight games scheduled for the indoor season. They compete against teams from schools in the metro such as Papillion LaVista and Creighton Prep.
Due to the Nebraska School Activities Association regulations, coaches are unable to hold organized practices during the "out-of-season" time period. A practice is recognized as more than seven players working with a coach. The spring soccer season officially starts practice on Mar. 3.
This year, Bellevue West welcomed Bellevue University assistant coach, Tom White, into the soccer program as the boys' head coach.
Based off of the indoor league, the boys are looking forward to a successful season in the spring. The team's looking strong in their passing and shooting. The way they use the whole field and the whole team is also a positive aspect.
"We're a small team so team play and possession is what plays to our strengths this year. Instead of just playing to our athletic players," Hoppe said.
For the indoor teams, players are chosen as "captains" to lead  "varsity" and "junior varsity" teams. "Captains" choose their players based on what they have seen from players and from what they know about their playing.
Hoppe, being the varsity captain, asked freshman Fabian Pallares to play on the varsity team.
"It's not that stressful but it's a lot to take on because it's a big role to play as one of the youngest players on the team," Pallares said.
New to the high school level of play, Pallares is looking forward to the tougher competition with other teams as well as playing for West.
"I'm looking forward to making good relationships with the other players on the team."
Codi Pierce
Reporter