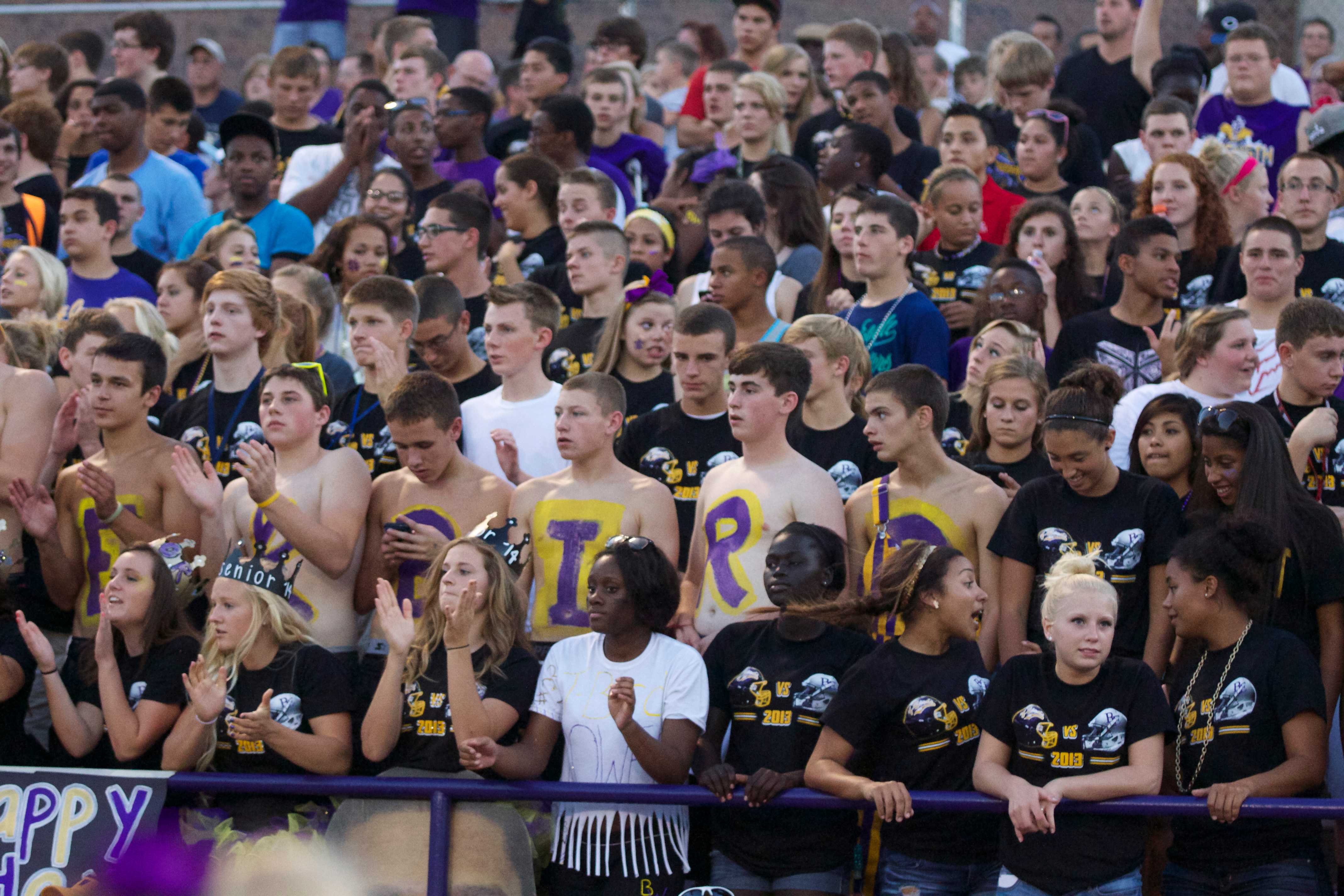 In recent years, Bellevue Public Schools has allowed students free attendance to a variety of school related events. Now, that policy has changed. Starting this fall students will pay for events like football games, plays, and concerts–and that means the implementation of activity cards.
Activity cards will be one option for students to pay for admission. According to Bellevue West Activities Director Jon Mauro, the $35 activity card, available to high school and middle school students, allows free access to home athletic events, the fall play, the spring musical, and the Pops Concert. Elementary students will need to pay only $15 fee for their activity cards.
"'Activity 2014-15' will be printed on the back of a Student ID card if a student purchases the Activity Card. Students with 'Activity 2014-15' on the back of their card will not be charged admission at the gate," Mauro said.
Unlike other metro schools such as Papillion-La Vista South and Westside, Bellevue West athletes will not need to purchase an activity card before being allowed to participate in sports.
Students who feel they may be unable to pay for activity cards have been offered the chance to receive one for free, upon application.
"We are offering 25 free Activity Cards during schedule pick up to those students who submitted, via email to Mr. Rohlfs or myself, a written letter expressing why they feel they deserve a free activity card for this school year. Mr. Rohlfs and I will read the submissions and decide on who is most deserving," Mauro said.
For those without a pass, varsity football and basketball games will cost adults $6 and students $4; all other sporting events will cost an adult $5 and a student $3.
Another option for non-students–rather than having to pay for each game individually–is to purchase the Adult Activity Pass. At $90, the pass gives the purchaser a 20 punch ticket for high school events only; one ticket covers one person for one event.
"All activity cards may be purchased in the front office," Mauro said.
Grant Harrison Editor-in-Chief