Sports editor Mia Fox shares her favorite after school snacks
Mia Fox, Sports Editor
April 12, 2022
The classic cookies and milk brings back warm memories with the perfect creaminess-to-cookie ratio. This pair is perfect for a wind down snack from a stressful day at school. No matter the cookie you use, this treat will always be delightful.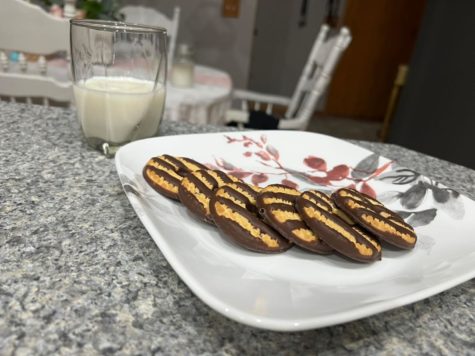 Fruit pizza can be made to favor any palate. All fruits can wonderfully compliment the sweet cream blend with the warm bread. Adding extra honey or a bit of condensed milk can sweeten up the cream and add even more flavor.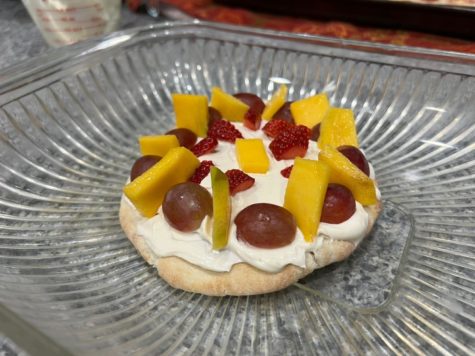 These simple frozen yogurt bites give you the perfect balance of flavor. They have just the right amount of sweetness while still being healthy. Yogurt bites can be made in any and every flavor; let your taste buds decide.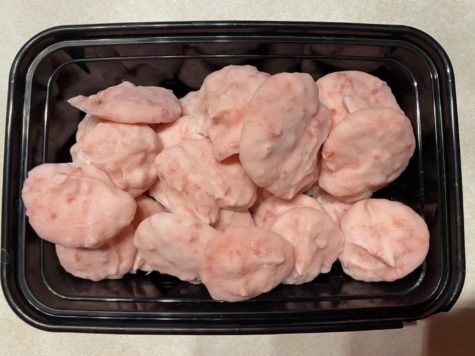 These crunchy cinnamon tortilla chips make a perfect and simple after school snack. If you prefer something more sweet, these light and fluffy chips pair perfectly with chocolate sauce. When homemade the cinnamon pops and gives you a delightful texture.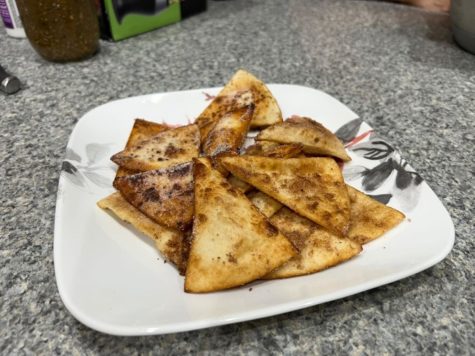 These super simple pizza bagels are the perfect single serving size. Compared to your average pizza these are less greasy and don't leave you with dreadful heartburn. You can easily customize these by using any toppings and sauces, for extra customization you can change the crust by using normal or thin bagels depending on the crispness you prefer.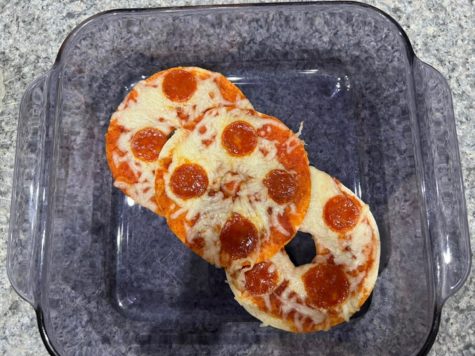 Plantain chips can give you a healthier option when craving chips. They give you the same salty flavor plus the savory crunch. Plantain chips offer more vitamins that help keep your skin healthy and benefit your immune system.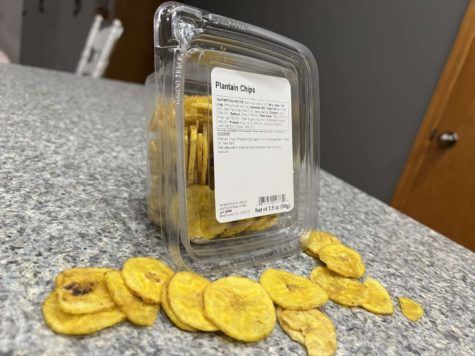 Celery's plain taste with the flavorful blend of cream cheese and everything seasoning makes a refreshing snack. This vitamin rich snack is the perfect pick me up from a long day.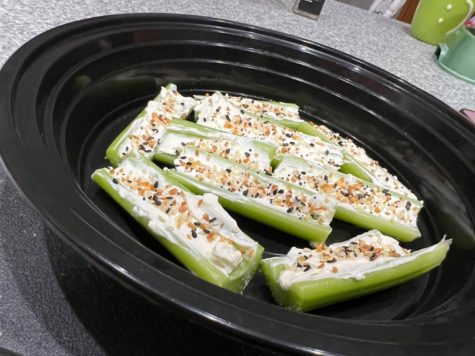 These creamy and crunchy no-bake peanut butter energy bites have a great balance of fiber, carbohydrates, and protein to keep you going throughout the day. The flavor combinations are unique and powerful. From the nutty peanut butter to the crunchy chia seeds this snack is sure to satisfy your every craving.