Klug runs for city council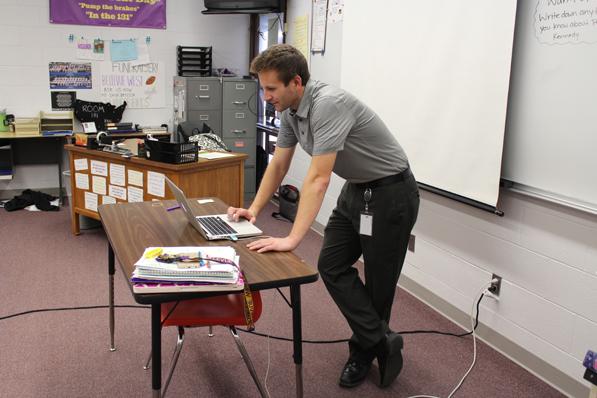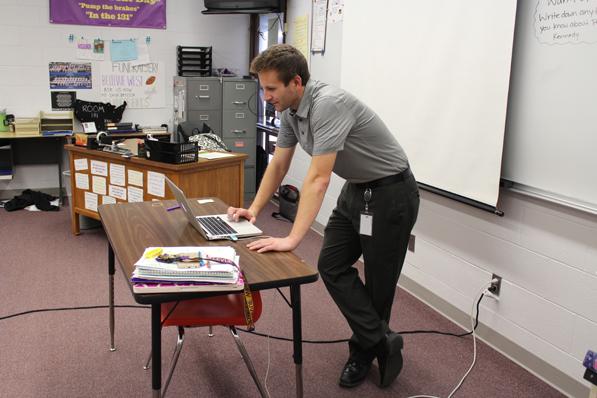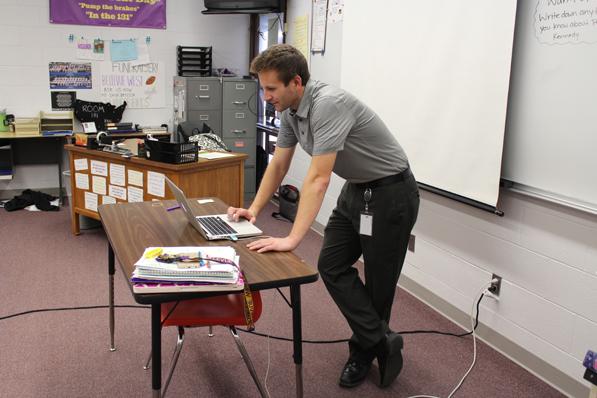 Editor's note: This story appeared in the March 18, 2016 issue of The Thunderbeat.
Rob Klug is an American History teacher, golf coach and freshman football coach. Now, he's running for city office as well.
"I'm running for the Bellevue city council at large position," Klug said. "Bellevue is kind of unique and has an at large position, which means you can live anywhere within city limits, you don't have to live in a specific ward in Bellevue, and you represent the entire city much like the mayor would from that standpoint."
Although the job will be another responsibility for an already busy Klug, Kayla Jorgensen, Bellevue West Special Education teacher and Klug's fiancée said she thinks he'll balance everything.
"I don't see it affecting his job at Bellevue West at all," Jorgensen said. "Mr. Klug is passionate about teaching and the Thunderbirds. He plans to continue teaching, coaching and being at activities supporting our fabulous students."
Principal Kevin Rohlfs doesn't foresee Klug's potential position as a distraction from his teaching position, either.
"He's a great teacher so I don't see it affecting his classroom whatsoever, I don't think it will affect us as a building" Rohlfs said. "It'll be nice to have someone to talk to if I have city council issues."
The at-large seat Klug is running for will be part of Nebraska primary that takes place on May 10.
Em Brandon
Editor-in-Chief