Kan-yea or Kan-nay: Student opinions on rap artist vary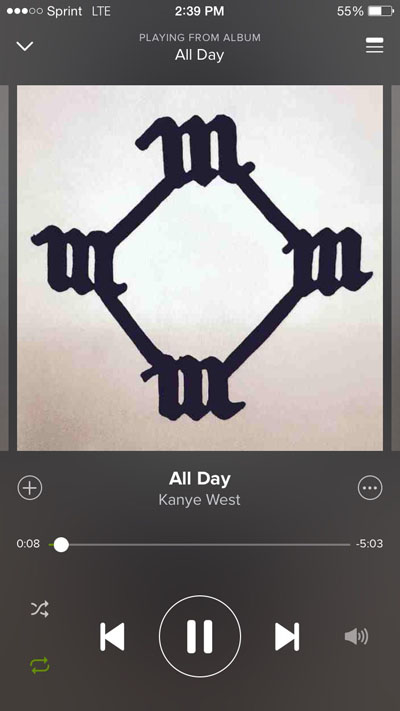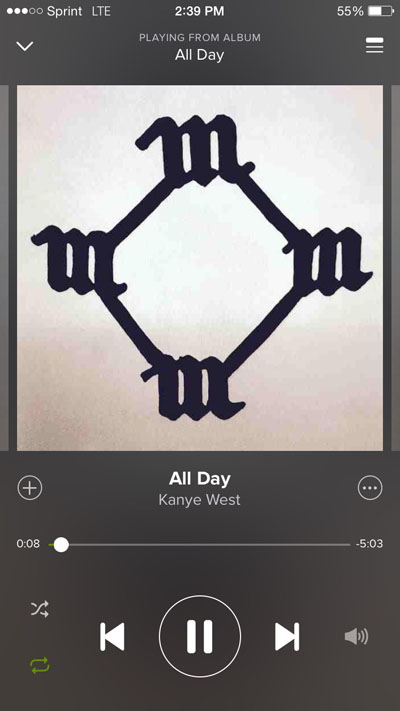 Rap artist Kanye West has been the focus of many social media trends, memes, and conversation. Controversial and outspoken to say the least, students expressed their varying opinions on the influential entertainer.
West was repeatedly described by students as self-absorbed and arrogant. This claim was supported by his actions at both the 2009 VMAs when he interrupted Taylor Swift after she received the "Album of the Year" award, and then a second time came close to interrupting Beck when he accepted the same award at the 2015 Grammys.
"I don't like Kanye as much as Kanye likes Kanye," junior Michael Hines said.
His narcissistic personality caused students to view him as insincere, which isn't a goal of most in the musical spotlight.
"Kanye's good and all, but I feel like everything he does is a publicity stunt. Like him marrying Kim Kardashian–I don't think they really love each other. I think he does it all just to make money," junior Josiah Ewing said.
In addition to his vain nature, students felt he should portray more tact and grace when it comes to romantic relationships.
"I think he should be nicer to girls and treat them with more respect rather than hit on them," sophomore Shane Echternach said.
Another noticed quality about Kanye is his ability to maintain a serious expression (or lack thereof) when once wouldn't necessarily expect it.
"Personally, I think it's something he's doing on purpose as a joke, because it's super obvious when he notices that he's smiling and laughing and then he makes his 'serious face," Hines said.
Although students were not impressed with his character or morals, some admitted that his music is good.
"He's real, and he doesn't care what other people think. His music shows greatness, and it makes me never want to give up on anything. It's funky-fresh," sophomore Cameron Smith said.
Overall, Kanye is seen as an example of both a positive and negative role model by students at West. His arguably questionable rationality combined with his musical talents are what sparked his rising attention on not only social media, but within students as well.
Emma Larson
Reporter