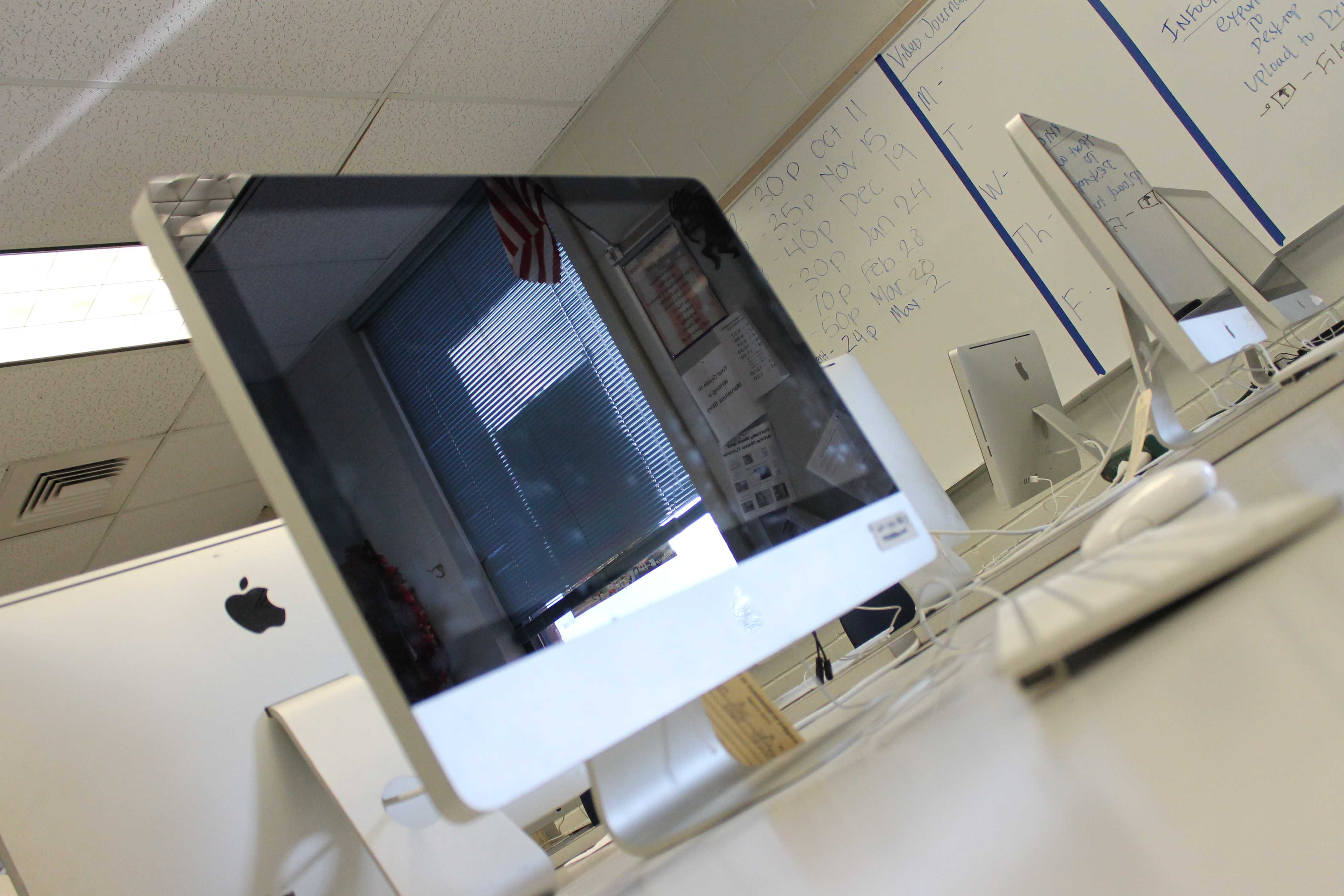 The Bellevue West Journalism Department selected its staffs for the 2014-2015 school year. These students, in addition to creating the Yearbook, the Video Yearbook, and The West Wind, will continue to provide news, sports, opinion, and features coverage for The Thunderbeat.
Stephanie Purcell and Emily Romero will be the Yearbook Editors in Chief, Grant Harrison will be the West Wind's Editor in Chief, and Aimee Hunter and Morgan Keith will direct the Video Yearbook.
A complete list of staffers can be found here.