Emily's power through playlist
No matter what I'm doing, you can often find me listening to music. Instead of sitting in silence while doing my homework, I often will turn on a playlist that keeps my energy up and helps me focus on my work. With 31 days left in the fourth quarter (24 for seniors), the time to get work done and turned in is now. Here are some songs to power you through the 4th quarter.
---
"Stargazing" by The Neighbourhood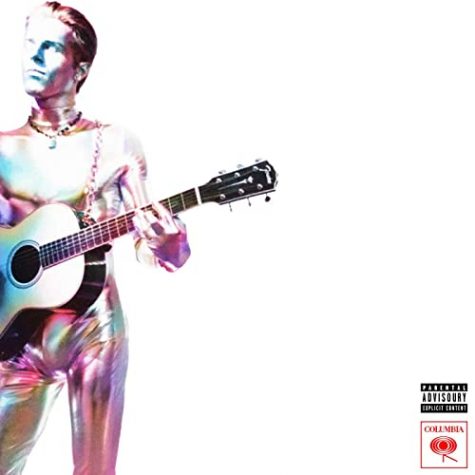 Though it gained popularity through TikTok, "Stargazing" has so much more potential than just being a song known from a social media app. This catchy track is guaranteed to get stuck in your head and be a staple for your playlist.
"Green Light" by Lorde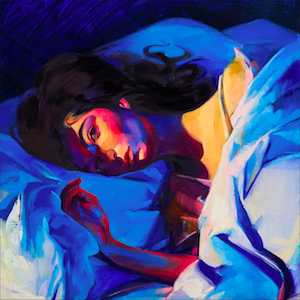 Even though this song is about heartbreak, the upbeat mood helps distract from the somber lyrics. "Green Light" gets the high energy levels flowing with its electropop feel and can be a significant mood booster.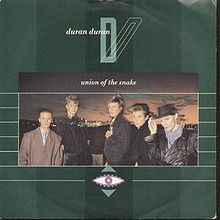 "Union of the Snake" by Duran Duran
Any song from the '80s never fails to put me in a good mood. Backed up with a compelling music video, "Union of the Snake" starts off with a strong synthesizer-only riff that keeps you listening making it a perfect song to play while doing your work.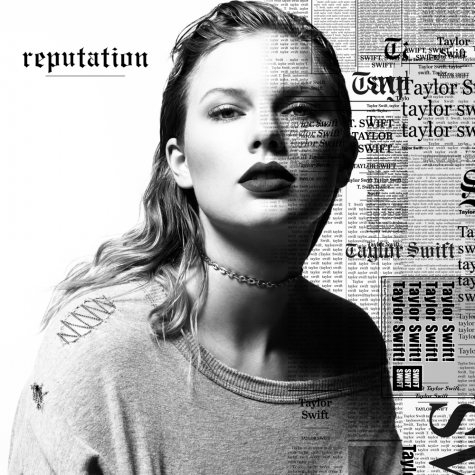 "Getaway Car" by Taylor Swift
A song by Taylor Swift is essential when creating any type of playlist. Swift has so much range throughout her discography that you can find a song that can fit any mood. This synth-pop track is guaranteed to keep your blood flowing.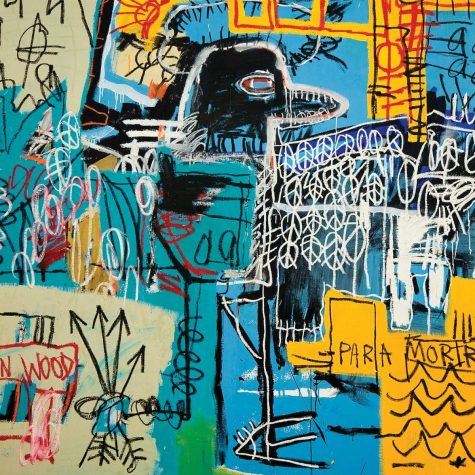 "The Adults Are Talking" by The Strokes
"The Adults Are Talking" is one of my newer song finds, but once I listened to it once I 
found myself adding it to my playlist and listening to it on loop. The guitar riffs and layering on this song make it truly pleasing to the ear.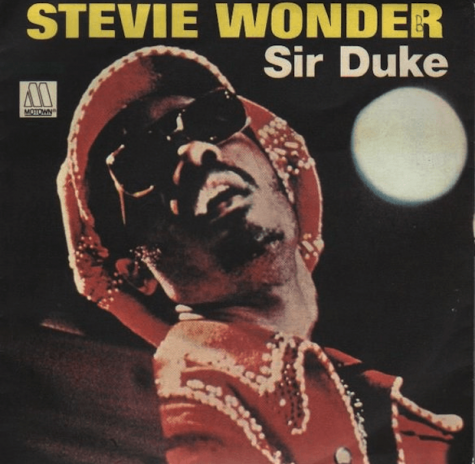 "Sir Duke" by Stevie Wonder
Sometimes you just need to take yourself back a few decades to listen to the authentic and upbeat music of the '70s. Stevie Wonder's message about music being "a world within itself" alone is enough to make me love the song, but the brass ensemble used in the background makes the song that much more enjoyable to listen to. 
"Get Lucky" by Daft Punk featuring Pharrell
After Daft Punk's split in early March, I went back and listened to their album 'Random Access Memories' and had a newfound appreciation for "Get Lucky." Though the song was originally popular when I was in third grade, listening to it again after not listening to it for years gave it a fresh start in my brain. This is just a classic feel good song that brings me back to my childhood.
"Let It All Out (10:05)" by COIN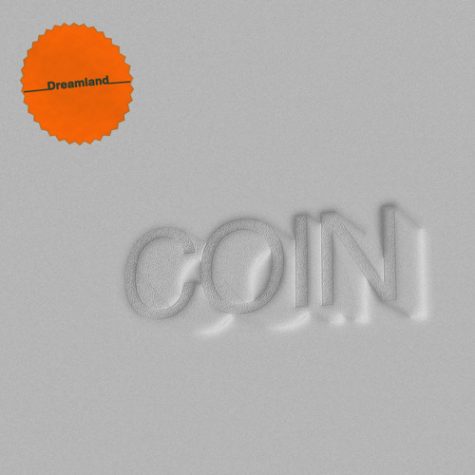 This is the kind of song that makes you feel like you're having a weight lifted off of your shoulders. Listening to this track makes you feel like you're letting out a breath you didn't even know you were holding in. "Let It All Out (10:05)" is the perfect final song for this playlist because it brings the energy level down, but still keeps you in a good mood.