Things to do in the fall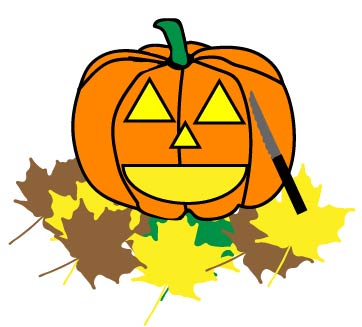 Fall is the season of chilly weather, comfy sweaters, pumpkin pies, longer nights. We've all been waiting on it, especially the activities that come with the season. These are a few fall activities that you can not forget to do.
Take a trip to a pumpkin patch
Going to a pumpkin patch during the autumn time is a necessity. Walking around in such beautiful weather while crunching the orange leaves under your feet is such a great feeling. An amazing one is Vala's Pumpkin Patch. There's a leaf pile of activities to do there, like jumping on the big pumpkin trampolines or getting lost in a corn maze.  A closer pumpkin patch you can tour around is the Bellevue Berry & Pumpkin Ranch. It is smaller but they have a great haunted house and a haunted hayride which you can enjoy.
Have a Bonfire
Bonfires are meant for the autumn weather. Get cuddled up in blankets, pillows, and friends. A bonfire on an autumn night and a scary movie to go along with it is the perfect way to bond with friends, family, or your significant other. Purchase your favorite snacks but do not forget to buy crackers, chocolate, and marshmallows. It's not a bonfire without s'mores. Also, sit around the fire, get your guitar and sing songs.
Jump out of your comfort zone and go to a haunted house
We all associate October with frightening ideas because of Halloween. Ghosts, clowns, chainsaw guys, we must love them. Take an October weekend and visits these guys at a haunted house. I am looking forward to going to Scary Acres this year because I have never been to a haunted house, but I have heard positive opinions about this one all throughout school. A second haunted house you can go scream at is Mystery Manor. I personally haven't experienced either one, but I am excited to do so.
Pumpkin everything
Pumpkins are growing even in your backyard don't miss out the chance to have everything pumpkin. Invite friends over and carve pumpkins into your favorite design. This could be your name, an animal, a flower, anything you want. While at it, have some pumpkin pie as well.  Don't forget to buy the limited time only Pumpkin Spice latte from either starbucks, scooters, or any other coffee shop.
Have a great October while accomplishing these fun activities.